Made the good old fashioned way - with all natural ingredients, no artificial flavours, colours or additives!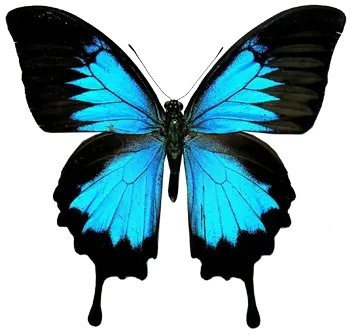 Indulge in an exceptional range of delicious tropical Ice Cream flavours.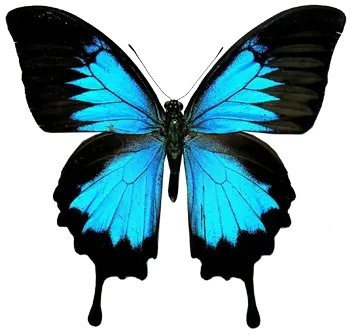 Ice creamery in the Daintree Rainforest
Our traditionally made ice cream is created using fresh seasonal ingredients in our ice creamery in the heart of the Daintree Rainforest.
Choose from a wide range of delicious flavours featuring seasonal exotic fruits & local organic produce.
You'll find us on Cape Tribulation Road, 11kms north of the Daintree Ferry.
Keep an eye out for the blue and white Floravilla signs welcoming you to our Daintree ice cream factory with plenty of on-site parking available.
Delicious Biodynamic & Organic Ice cream in the
Our tropical gardens are an ideal spot to relax and enjoy your delicious Floravilla ice cream.
Our ice cream tubs come with lids making them easy if you want to take some away with you, and are stackable so you can buy few flavours if you can't decide on which one to have!
At only $5 a tub, why not try a few flavours!
Cow Bay beach is also just down the road (5km) making a stunning spot to take a stroll and enjoy your ice cream.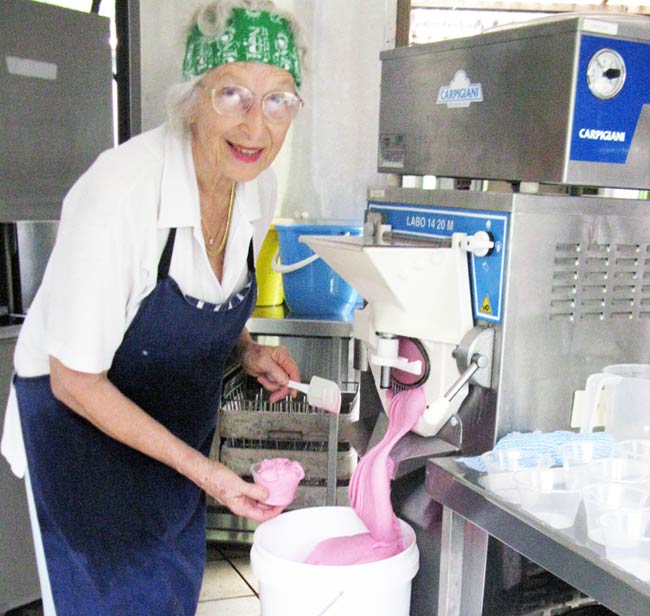 Betty Hinton has been making traditional ice cream for over 20 years and has called the Daintree Rainforest home for 45 years. Her delicious recipes for Floravilla ice cream combine local organic produce, exotic tropical fruits and world renowned Mungalli Creek Biodynamic Dairy to create a unique and truly delicious ice cream experience.
Super Organic – Super-Natural Ice Cream.
Betty's philosophy to icecream making is simple – to use quality, fresh organic ingredients – all natural – nothing artificial.
When creating Floravilla ice cream, organic and biodynamic ingredients are preferred, providing a holistic, ecological and ethical approach to farming, gardening, food and nutrition.
You can taste the difference in every mouthful of Floravilla ice cream.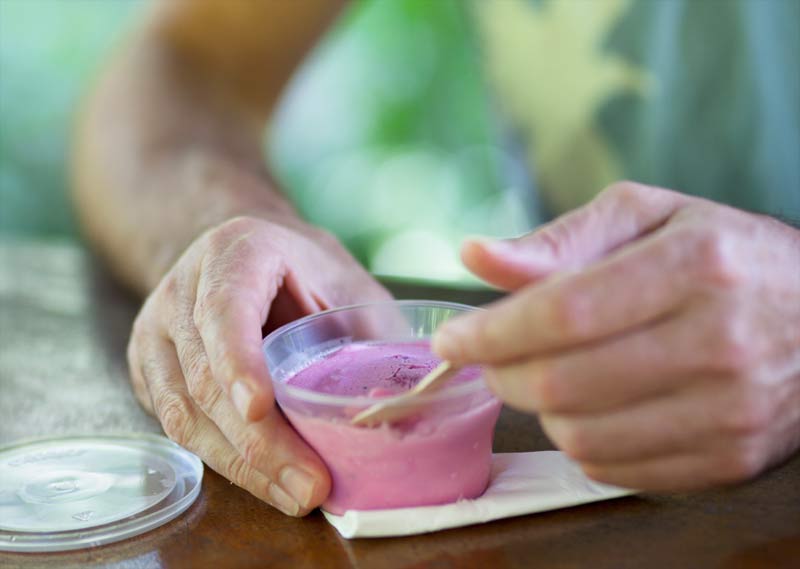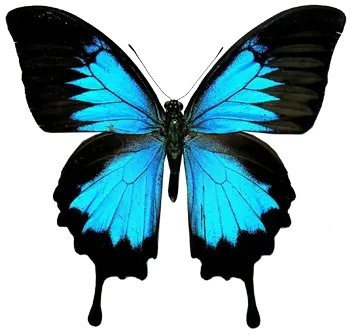 Floravilla Ice Cream in the Daintree Rainforest
The best ice cream we've had in a long time, a wide variety to choose from and friendly service too. Lots of parking available and undercover seating to sit and enjoy your treat.
It was so good we had to go back for seconds! Probably the best ice cream I've ever had (big call, I know). It's the fresh taste that gets me - it's nothing like store-bought ice cream! I even branched out and tried the green Daintree Rainforest flavour... it was really good! Coconut and ginger remains my favourite though.
Real organic Ice cream! Beautiful taste, made from the heart. I highly recommend to have this ice cream as we couldn't get enough out of it. We had six tubs. No any chemicals or additives. Very different from commercial ice creams.
Some of the best ice cream flavour I have ever eaten..... hand made by Betty!! All made from bio-dynamic and/or organic and predominantly local ingredients. The flavour list is extensive and varied from season to season!!
Life doesn't get much better than enjoying some delicious organic ice cream in a serene garden surrounded by the rainforest. Highly recommend the Daintree flavour! Love how all the ice cream is prepackaged so there is no wait.
You can't get any better than a tropical ice cream in the middle of a rainforest. The flavours are very unique, yellow sapote was my favourite out of the three we tried. Definitely worth a visit whilst in the Daintree.
Great little place, loads of icecream flavours to choose from. I tried Chai and Rubarb, both of which were lovely! Nice seating area to sit back and relax and enjoy! Friendly staff and owner!
Delicious natural ice-cream. I loved the pistachio ice-cream and the macadamia ice-cream. It was nice and frozen and firm - not soft melty ice-cream that you get in some places with a warm climate. Friendly staff. Lovely shaded spaces in the garden to sit.
Delicious and unique! I had Black Sapote which was the most wonderful unique flavour. Betty is an amazing lady to make all these ice creams and I am so happy we got to experience this lovely place.